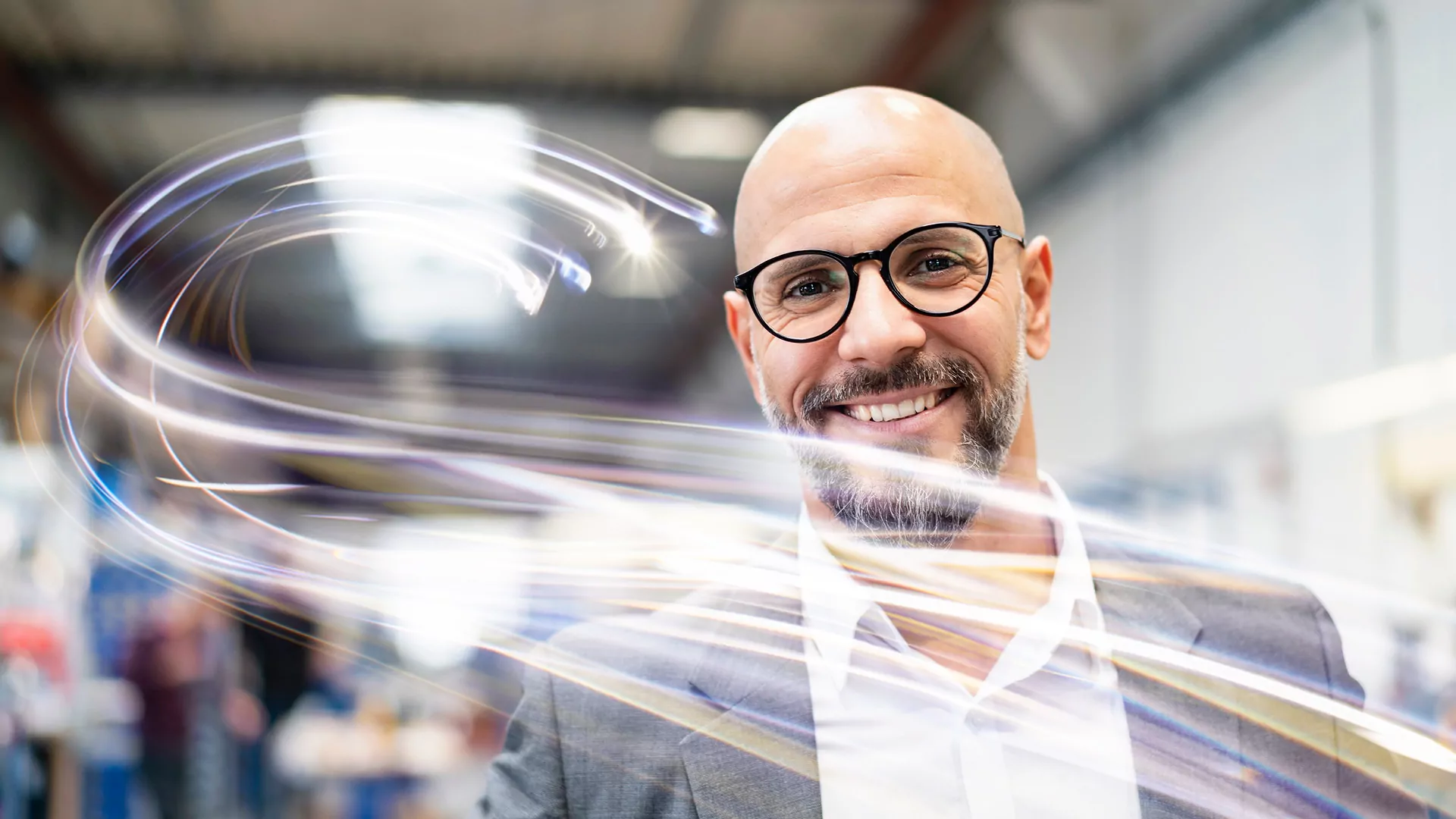 SHAPE YOUR FUTuRE HERE WITH US!
Are you interested in cooling technology? And are looking for a job with meaning and a future? Well, then we look forward to hearing from you – Send us your application!
We develop, produce and sell cooling technology for temperature-sensitive products – for the pharmaceutical and biotechnology industry but also for the food sector. And we do so with all our heart, because the stakes are really high. Our PROTECT boxes and ICECATCH cooling elements ship, among other things, vaccines and drugs products safely to patients. The cold chain remains unbroken and the product effective. This keeps the economy going and saves lives.
We are an innovative company with a flat hierarchy where we treat each other with respect. Since 2008 we have been growing 20 percent every year. And that is just the beginning: We want to keep on expanding in Germany, Europe and the whole world.
Do you want to come with us on this journey? Then we are looking forward to your application – you can take the initiative if you want!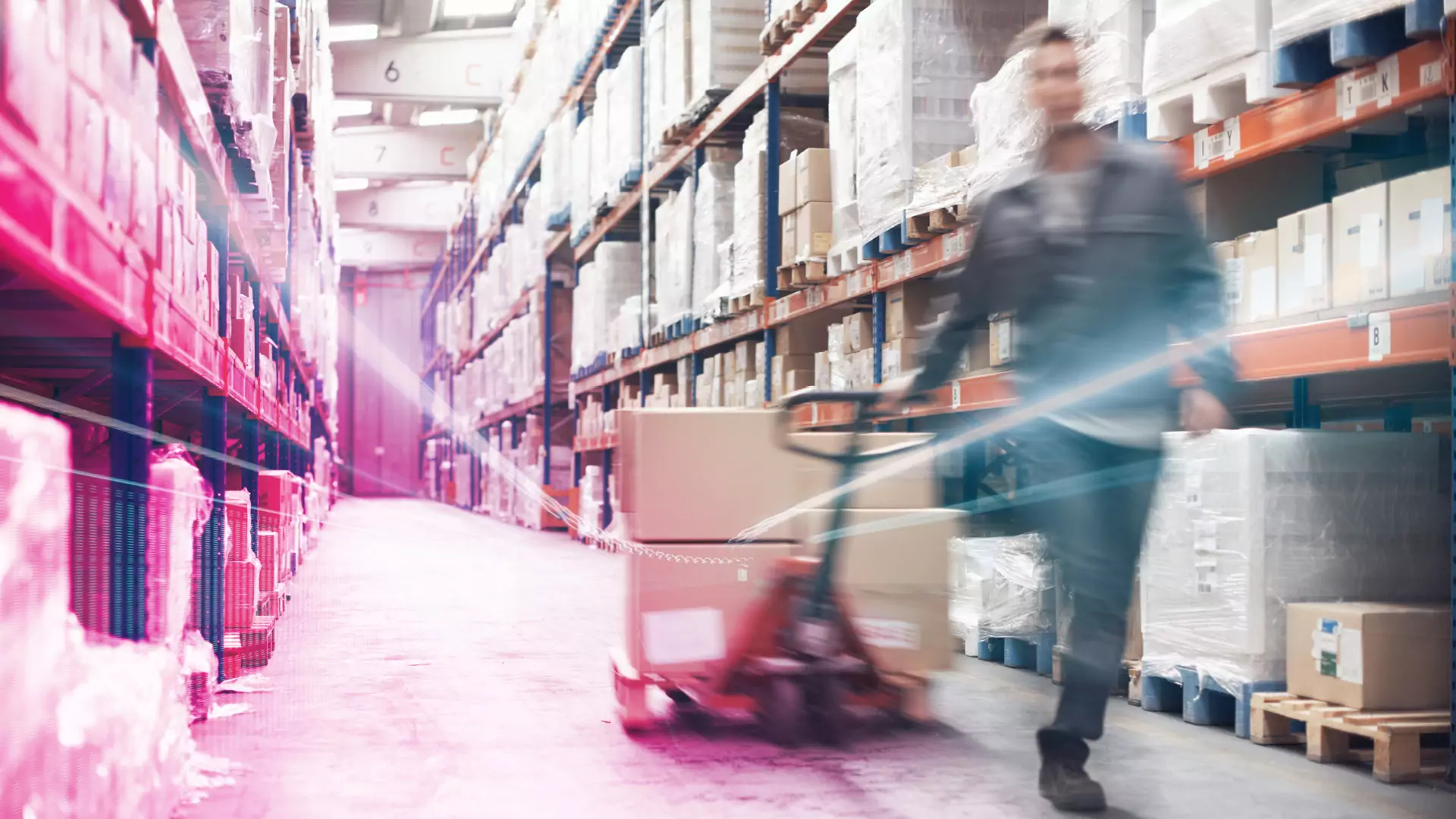 WE OFFER YOU
CURRENT OPEN POSITIONS