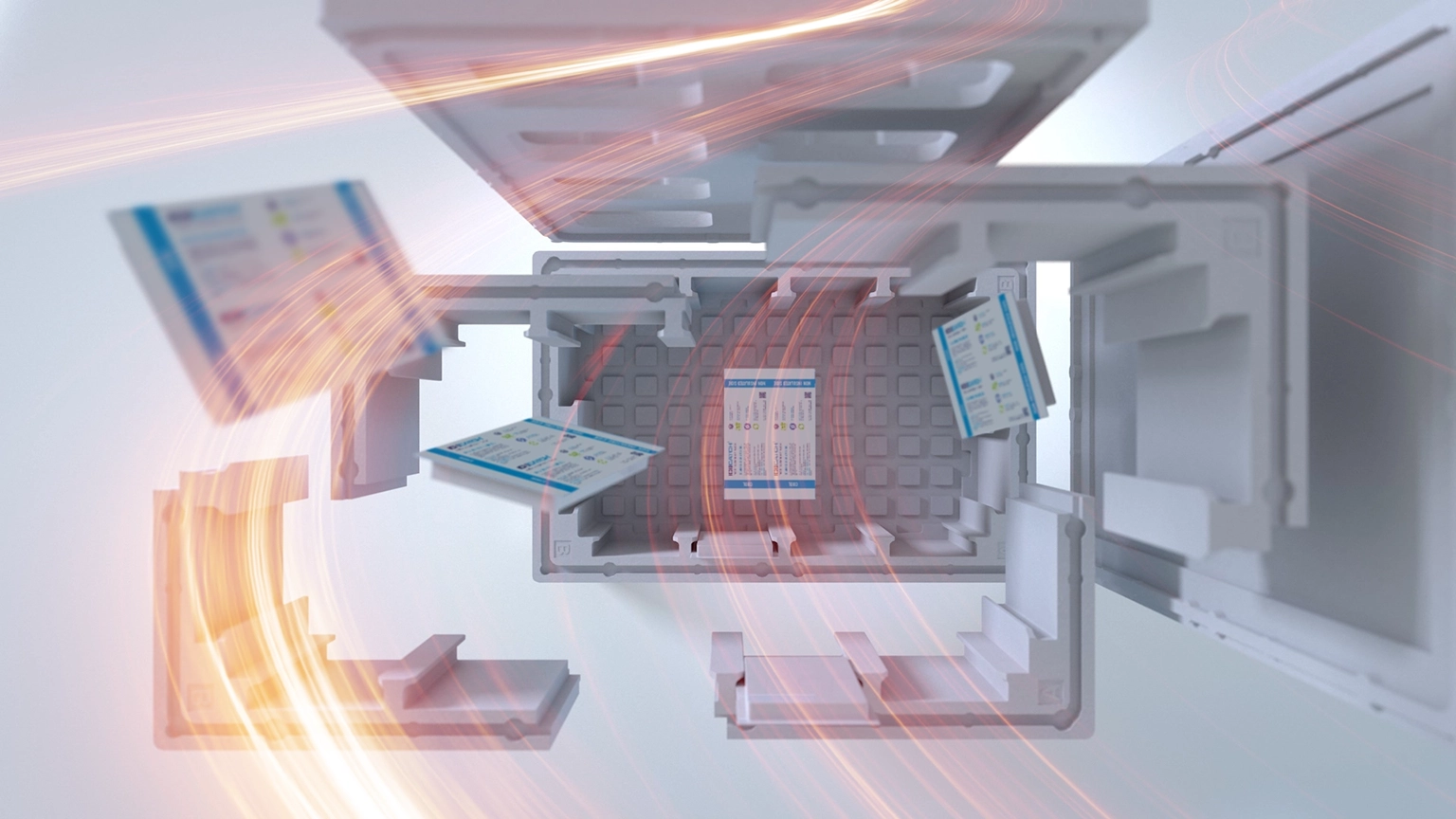 ICECATCH PROTECT: a comprehensive cooling system for every need
Go with an expandable, modular system: The compact boxes from the PROTECT line are lightweight and come in all sizes. They are compatible with ICECATCH Solid cooling elements that are optimized for the temperature ranges cool, ambient and frozen. The interaction of these elements offers maximum protection for your products and reduces your freight costs. All components can be reused.
Browse in our shop or even better: contact us directly. We look forward to your inquiry!
GDP COMPLIANT AND HIGHLY EFFICIENT
ADVANTAGES FOR YOUR COLD CHAIN
MODULARITY
SUSTAINABILITY
INNOVATION
ICECATCH PROTECT SYSTEM Packaging – the entire range